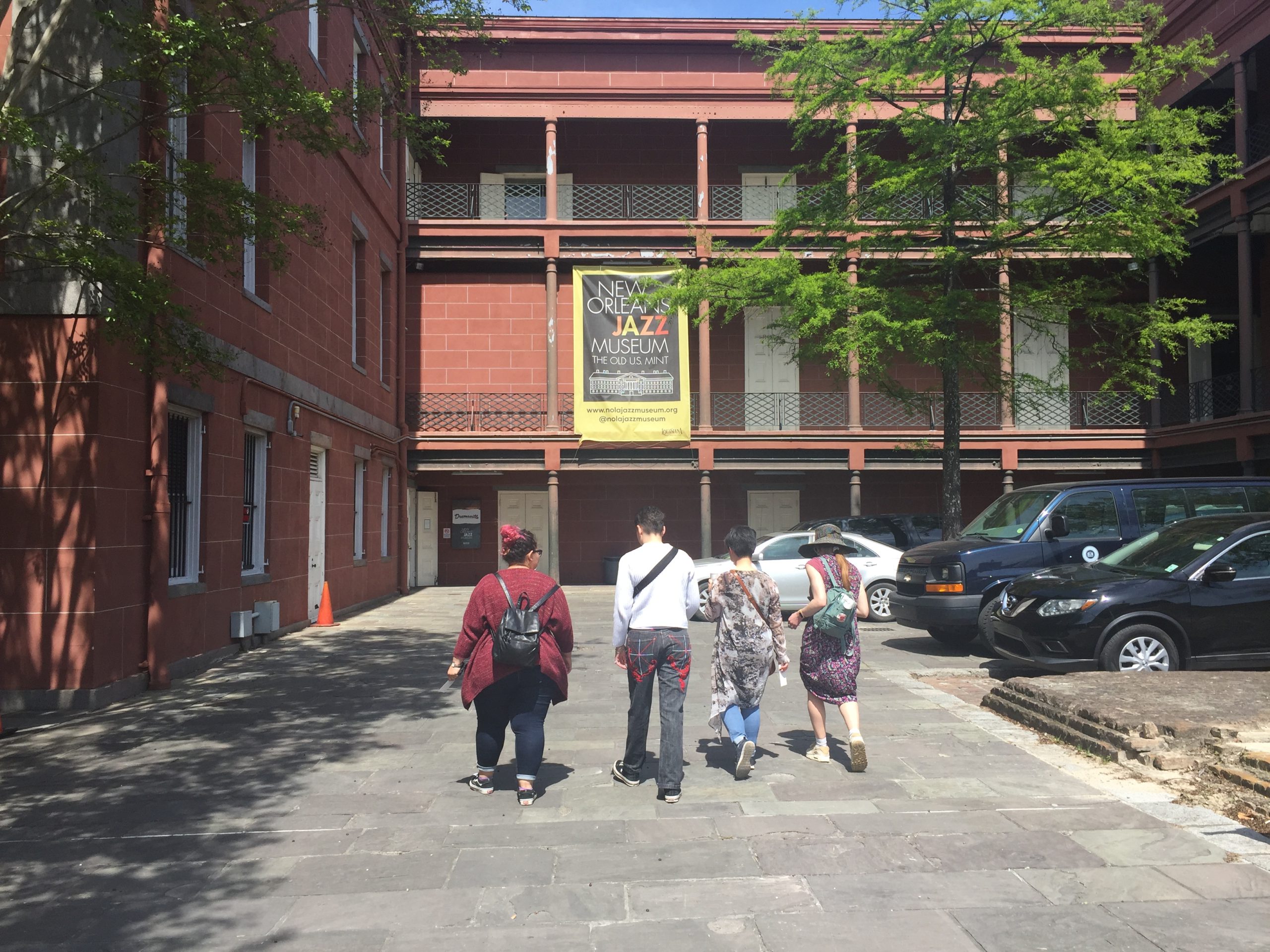 About HILL
Humanities Integrated Locational Learning (HILL) emphasizes the study of location and dislocation through the various disciplines that encompass the humanities.
HILL will consist of spatially-themed clusters in Kalamazoo and beyond. In combining multiple classrooms into Supradisciplinary Clusters, we will analyze problems from a range of disciplinary perspectives to produce holistic learning beyond disciplinary boundaries that incorporates cooperative engagement. We will also explore ways in which old boundaries may dissipate when faculty and students form productive collaborations with non-academic partners to seek just practices, processes, and potential remedies to community problems. Clusters will foster cooperative engagement among students and faculty through, but not limited to, shared assignments and discussion, student-led teaching, research opportunities, community engagement, and extra-curricular activities/speakers.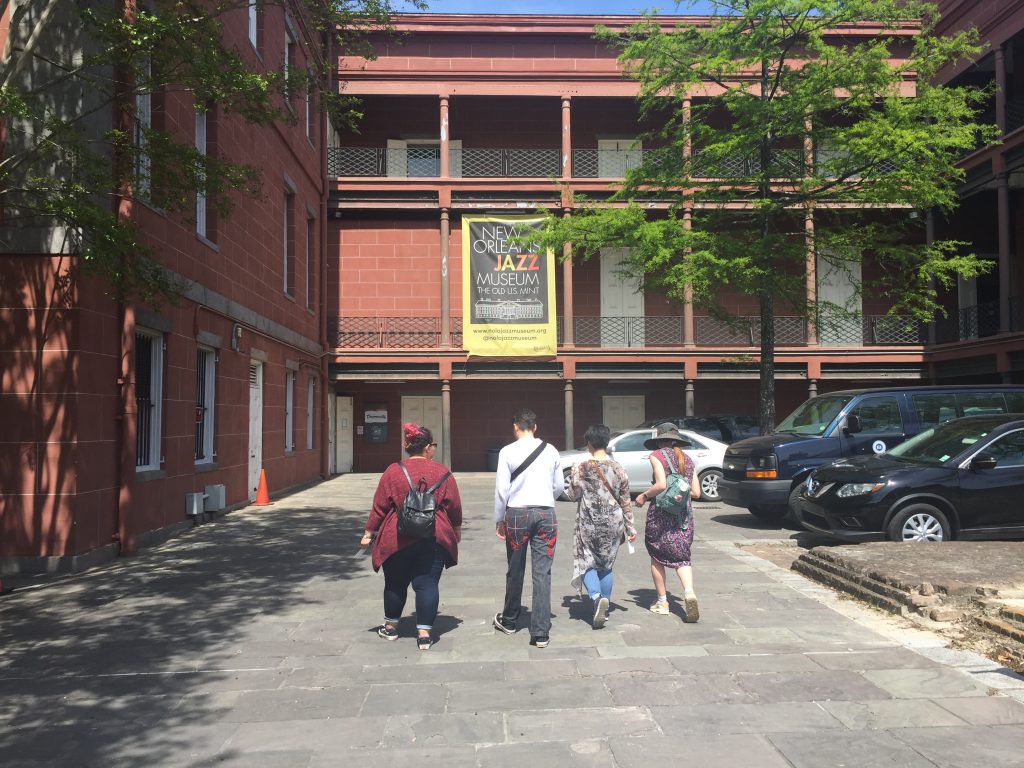 ---
"Within Kalamazoo" Clusters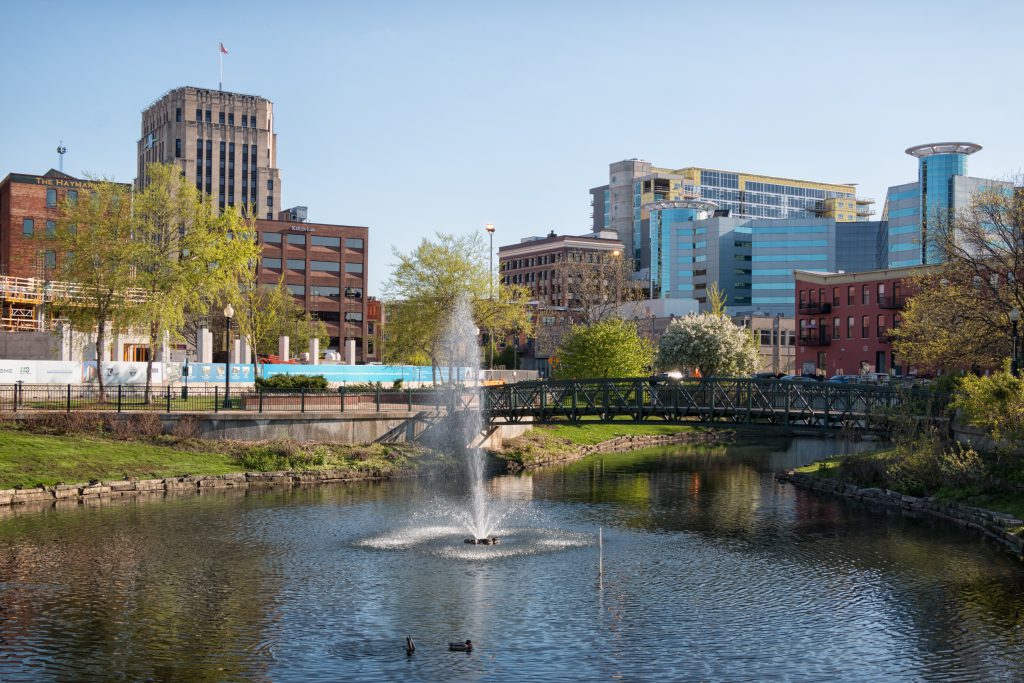 Kalamazoo Location Hub Contact Details
Curriculum Coordinator: Ryan Fong
The "Within Kalamazoo" Clusters will group 2-3 classes that emphasize a particular theme relevant to location or dislocation (e.g., "Migrants and Refugees," "Prison Reform and Abolition," etc.), where faculty collaborate on coursework that places those respective courses in conversation and engages directly with social issues in the Kalamazoo community. In contrast to the "Beyond Kalamazoo" Clusters, which will offer a partial unit research opportunity to a few students after the completion of a course, the "Within Kalamazoo" Clusters involve all students enrolled in these courses and will keep continuous collaboration, both curricular and community, as its center. Applications and Cluster selection will be considered on a rolling basis. Faculty can apply together to propose a theme-based Cluster.
"Beyond Kalamazoo" Clusters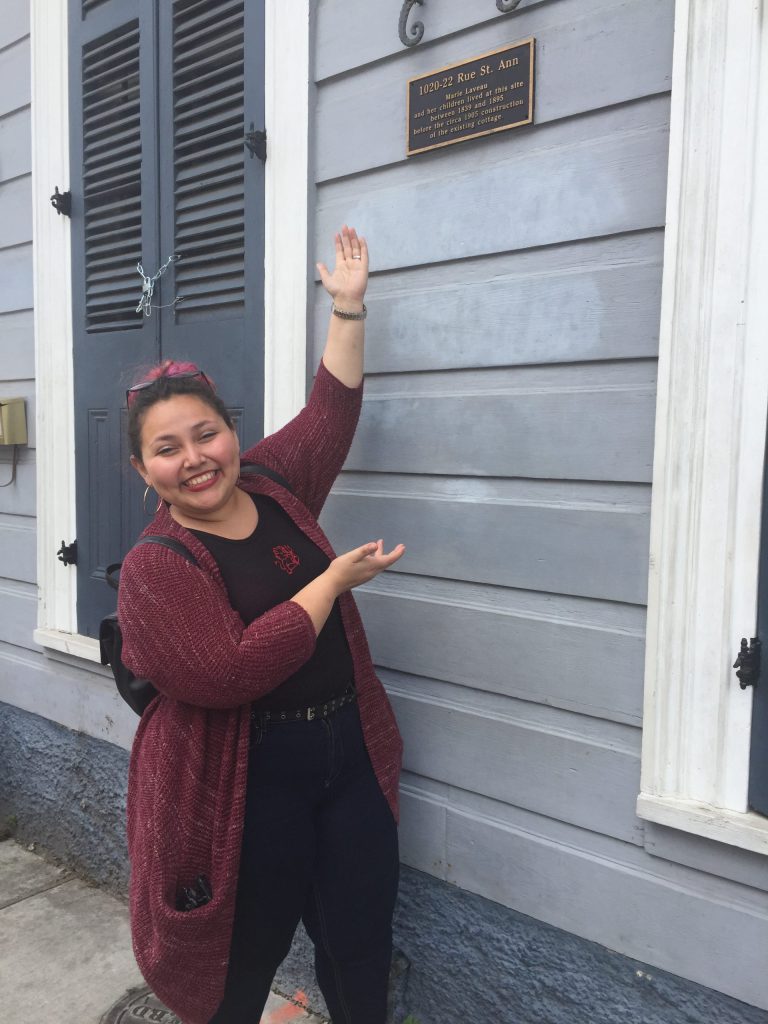 Beyond Kalamazoo Location Hubs Contact Details
The "Beyond Kalamazoo" Clusters will be composed of 3-5 courses in the humanities focused on location or dislocation and will emphasize place-based learning through a partial-unit, 7-day integrated travel component after the completion of the course. These sites exemplify current and/or historical relevance regarding diasporic movement as well as proximity to multiple locational vectors of dislocated communities with a strong history of social justice movements. Each cohort will consist of 20 students and the Cluster faculty. Rather than keeping classmates together, groupings of students from different classes will work together in the pedagogic plan designed for each travel seminar.
Through this approach, students are able to see that, in spite of our different departments and disciplines, the core of humanistic inquiry emphasizes people, stories, society, and culture. While humanistic disciplines may prioritize different ways of writing or evidence analyses, they all center and value history, contextualization, and the synergy between the past and the present as a necessary framework for understanding and changing the world. Our curriculum will reinforce the importance of place to culture, perspective, experiences, and the stories people create from and about their various social and geographic locations. They will also emphasize the availability of agency in determining futurities and the presence of ongoing collective action.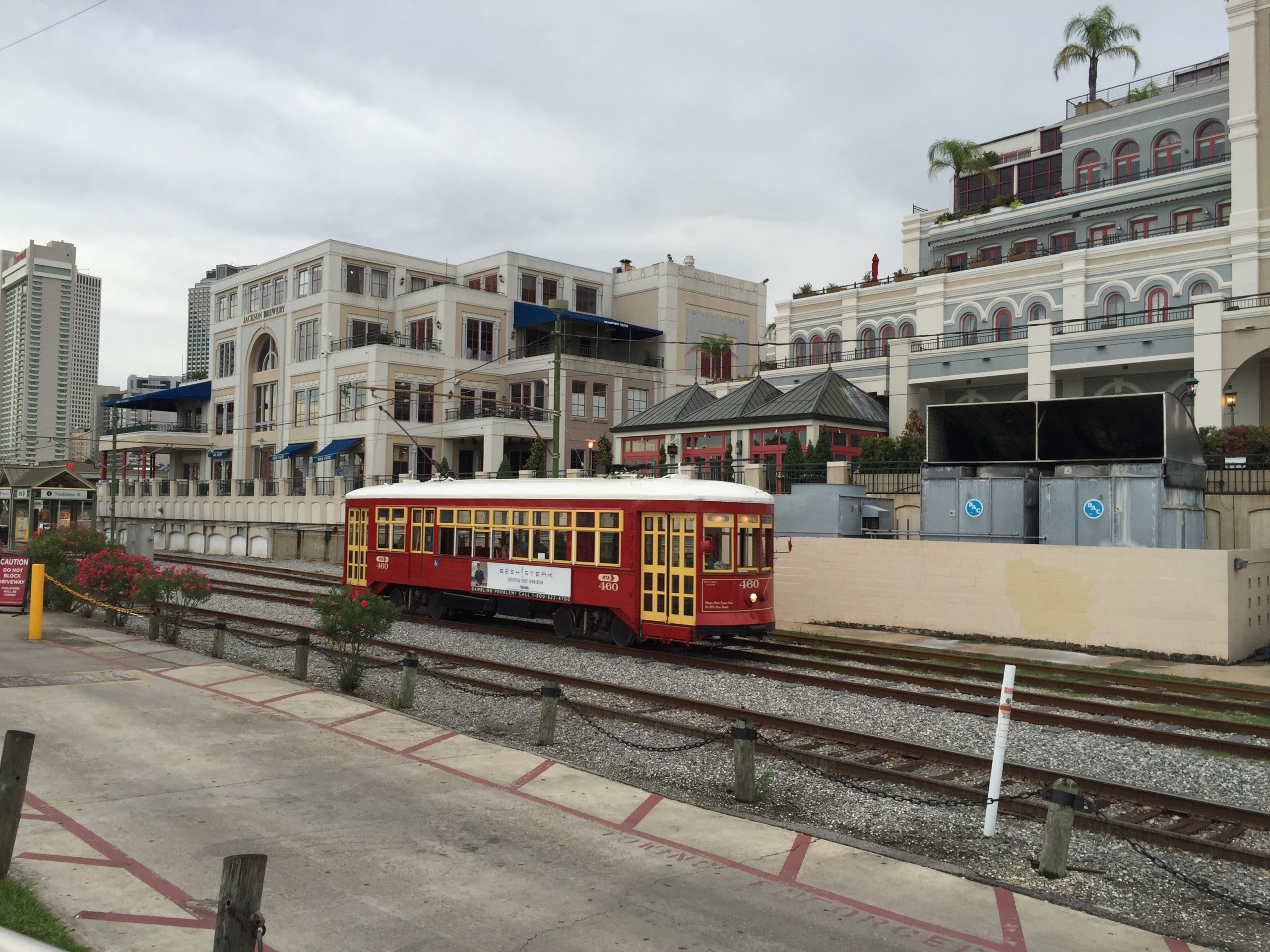 Beyond K Scheduled Travel Seminars Deadlines
New Orleans, LA
November 2022 – Cluster Filled
November 2023 – Cluster Filled
Courses must be offered in either Winter 2024, Spring 2024, or Fall 2024
Faculty Application Deadline: TBD
Cluster Selection: TBD
St. Louis, MO
June 2023 – Cluster Filled
Courses must be offered in either Winter 2024 or Spring 2024
Faculty Application Deadline: Fall 2023, 5th week, Wednesday
Cluster Selection: Fall 2023, 6th week
San Diego, CA
Courses must be offered in either Winter 2024, Spring 2024, or Fall 2024
---
Cluster Application Process and Expectations
Interested faculty for any of our four Location Hubs (Kalamazoo, New Orleans, St. Louis, or San Diego) should fill out the Course Development Application by the relevant Cluster deadline listed above. The Location Hub Curriculum Coordinators, assisted by HILL faculty and staff, will select Clusters and notify faculty about the decision in accordance with the selection timelines above.
Once selected, Cluster faculty will work with their Location Hub Curriculum Coordinator on the creation of a Cluster syllabus. Cluster faculty are required to attend a 2-day workshop focused on place-based learning and Cluster collaboration.
Cluster faculty will receive stipends totaling $3000 (minus taxes) for their participation and work HILL grant initiatives.
Additionally, the Cluster faculty will be asked to contribute in the following manner:
Assist the Location Hub Curriculum Coordinators in the review of student applications and the selection of the Cluster cohort
Contribute to the Digital Humanities site
Present their experiences at the following year's Cluster faculty workshop
Participate in the HILL Conference (Fall 2024)