HILL supports place-based research from undergraduate students invested in the humanities and working on topics related to the themes of location and dislocation.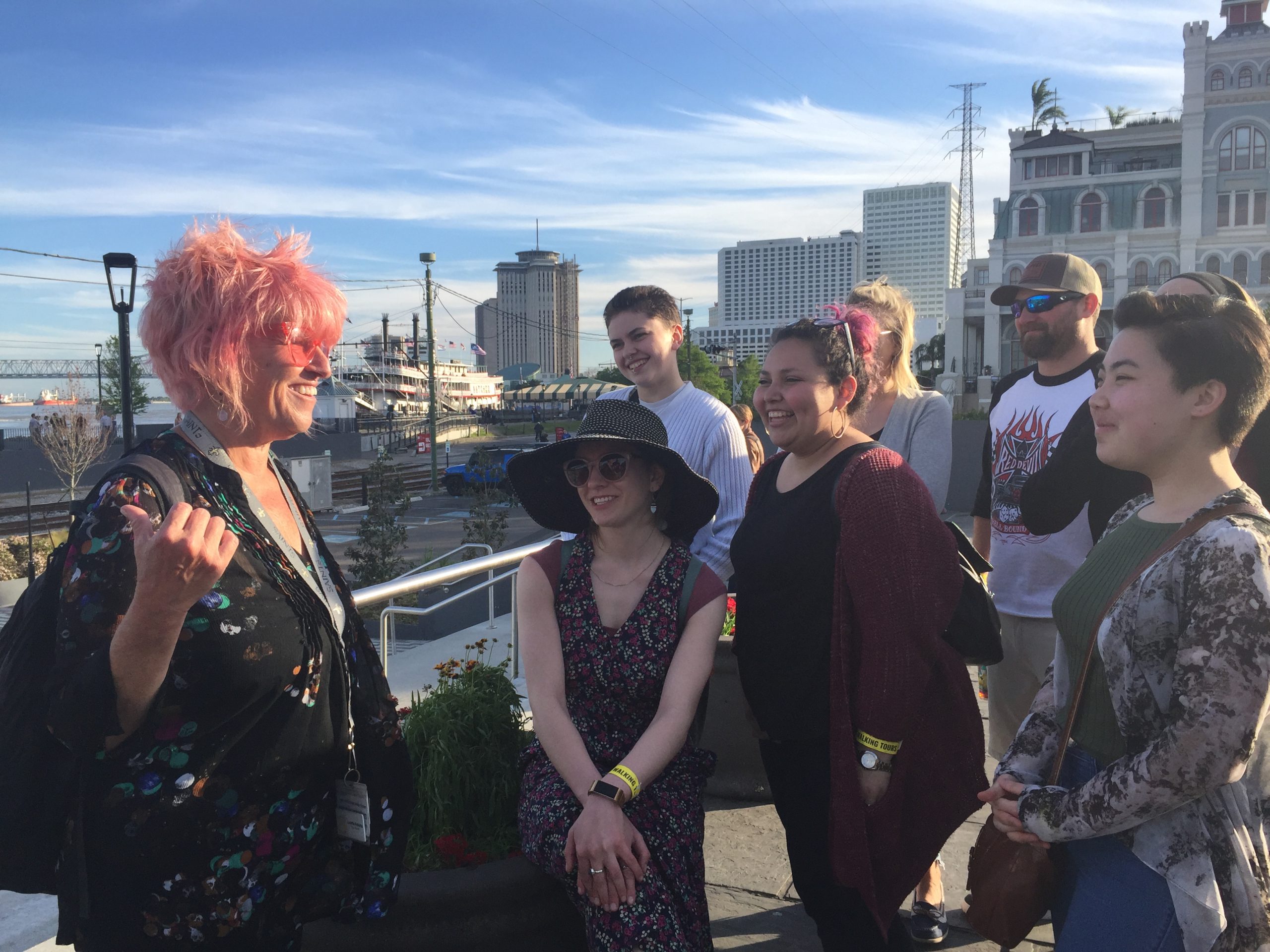 Opportunities & Processes
Each city cluster will offer a partial unit research opportunity to 20 students for a one-week, faculty-led travel seminar to the respective hub following the completion of the course. Faculty responsible for clustered course will include information about research and proposal processes in the syllabus. Proposals will be reviewed to select 4-5 students from each cluster course. Students will conduct research and the product will then be shared on the Digital Humanities site.
Summer research stipends for place-based research with a faculty member are also available to all students. Priority would be given students who participate in the cluster courses but all are welcome to apply. More information can be found at the Undergraduate Summer Research Support page.
Locations & Research Travel Seminars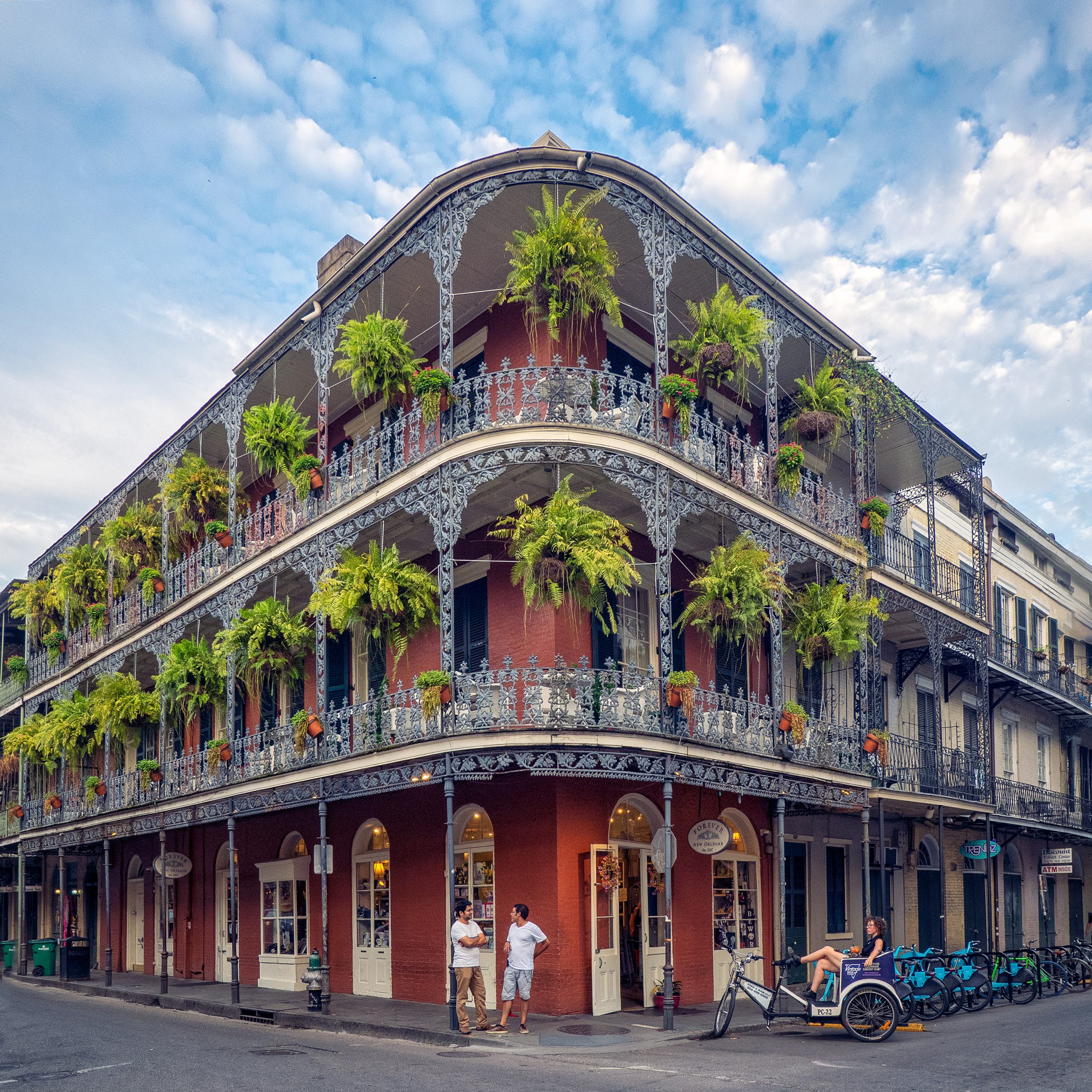 New Orleans December 2022
Possible research topics – New Orleans:
Climate change & its impact on racialized communities
Historical & current context of policing/incarceration
Consequences of gentrification
Deportation of Marcus Garvey
Use of immigrant labor by employers & state agents
Environmental sustainability
Impact of production on the environment
Histories of resistance that span from the underground railroad
Music as a form of support & information
Current movements addressing state violence & the protection of communities
Fall 2022 Cluster Courses
ENGL 490 Advanced Literary Studies – NOLA Divided: Race in the Big Easy

Prerequisites: Junior Standing

ARTX 225 Public Art and its Publics
MUSC 295 The World Through New Orleans

Pre-requisites: Sophomores only

ANSO 426 Lest We Forget: Memory and Identity in the African Diaspora

Prerequisites: A 300-level ANSO course or instructor permission
Grant Funded Research
After the conclusion of the quarter, cluster faculty and selected students will extend the classroom to New Orleans for a partial-unit study away experience. During this travel seminar to New Orleans (November 26th – December 2nd, 2022), students will undertake individual and collaborative research within and across the disciplinary knowledge acquired in their respective courses. The travel seminar will prioritize place-based learning, humanities-based inquiry, and social justice problem-solving via relevant site visits, partnerships with local community organizations, and student-led discussion and reflection. At the end of the travel seminar, students will publish their research on the Digital Humanities website.
NOTE: Enrollment in these courses does not guarantee selection for the travel seminar.
Applications have closed for the Fall 2022 Cluster but will reopen in Fall 2023 for the next program.
Coming Soon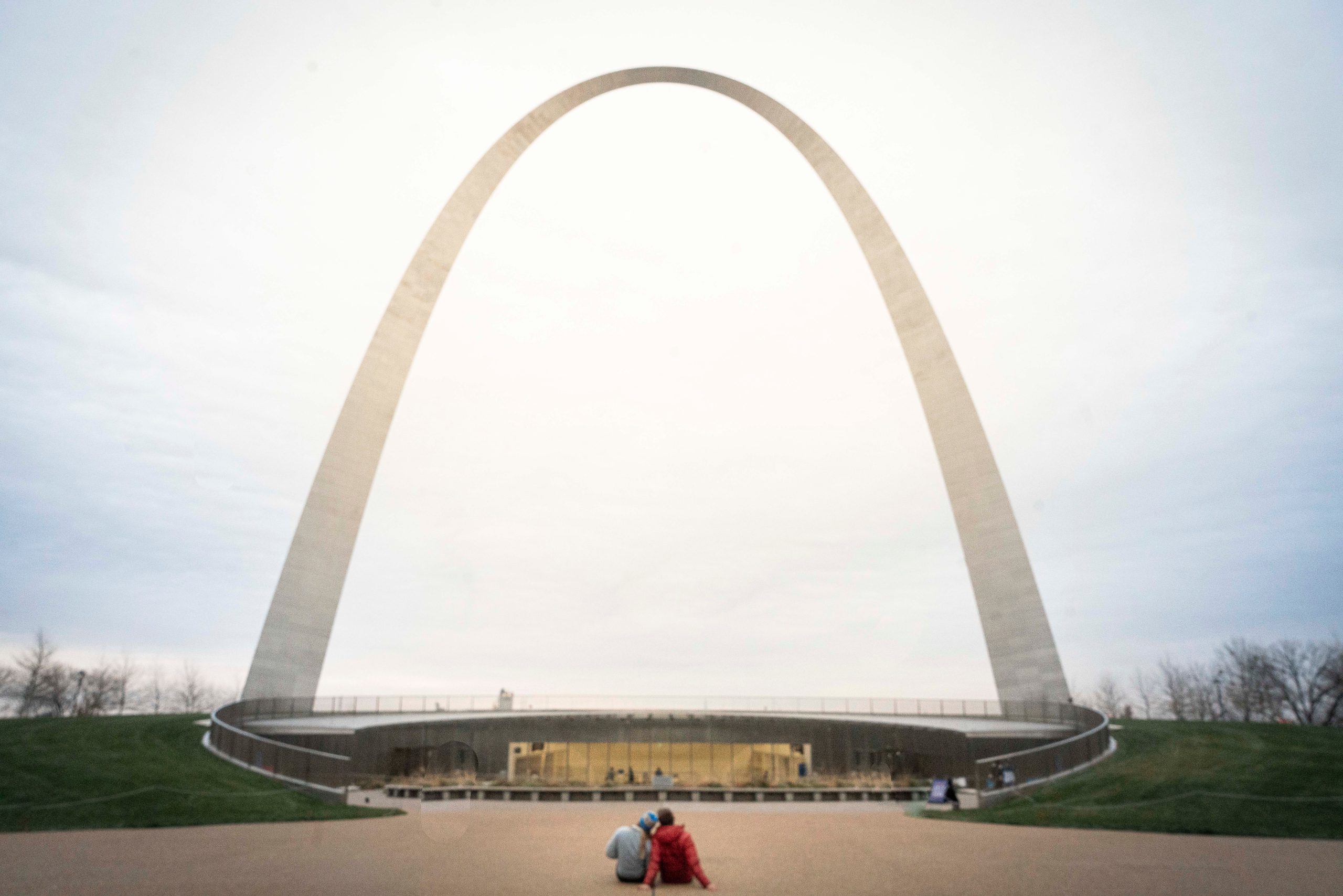 St. Louis
Summer 2023 & 2024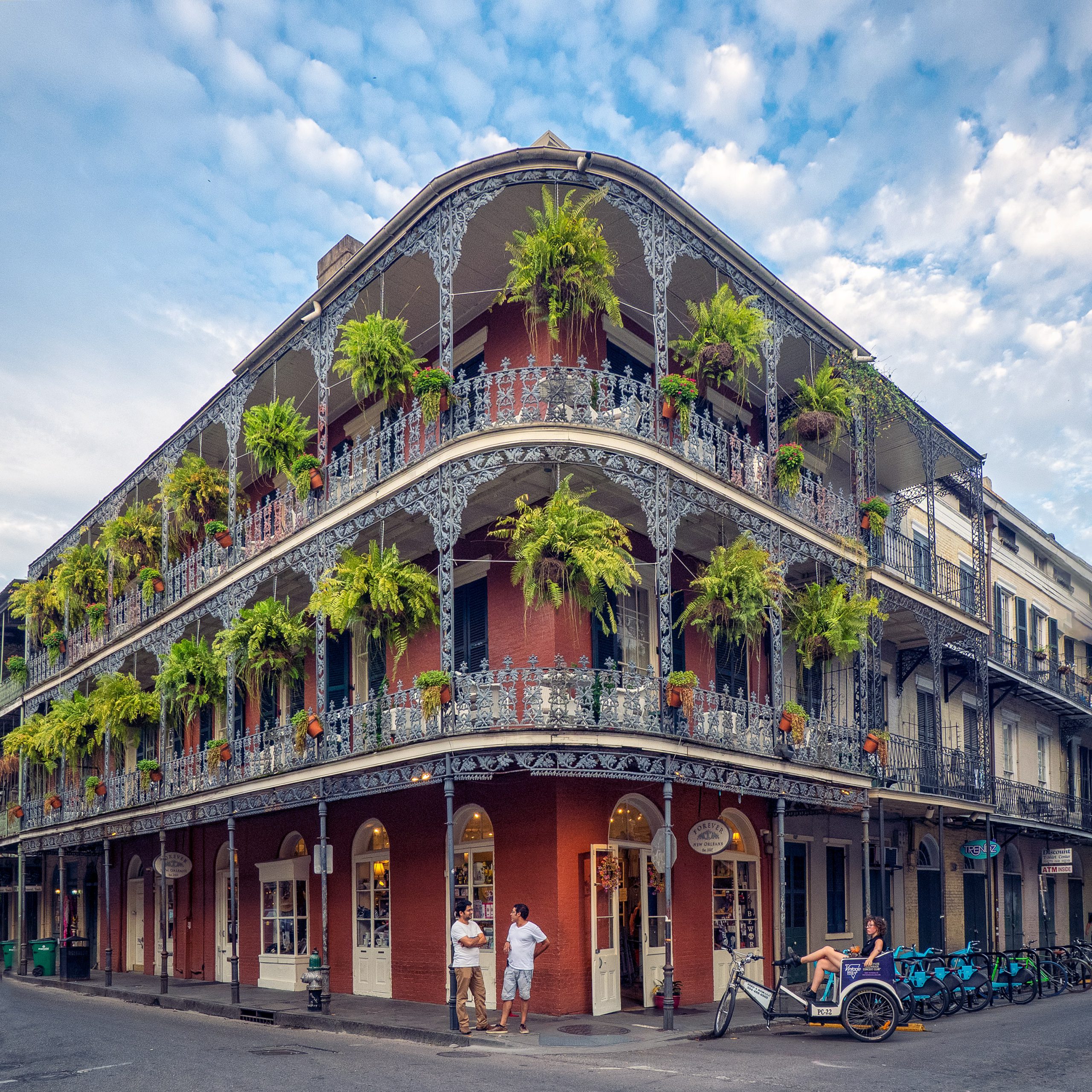 New Orleans
December 2023 & 2024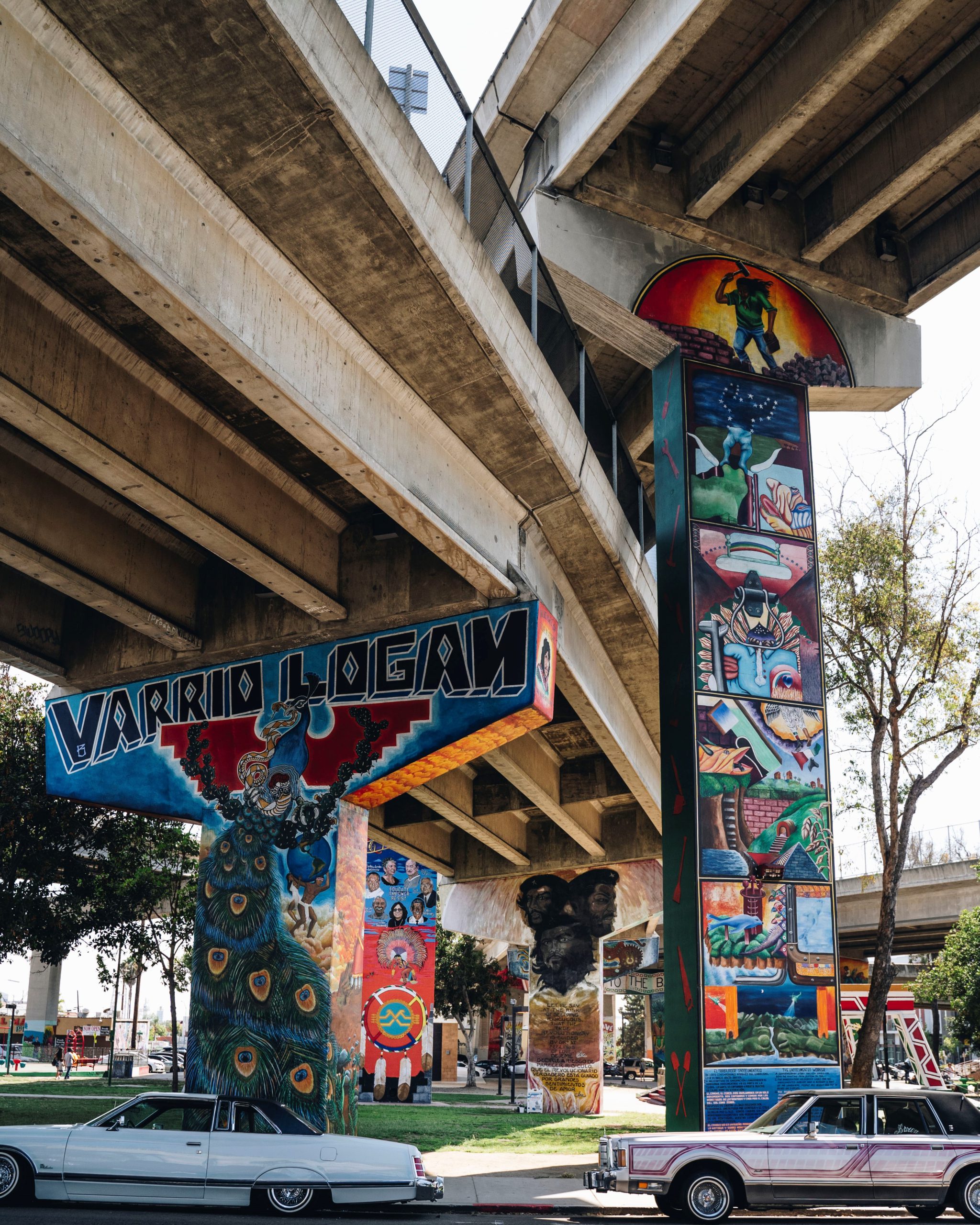 Questions?
If you have any questions, please reach out to the HILL administrative team at hillgrant@kzoo.edu.